Create unforgettable memories
Sail with us on the best boat trip in the Douro
Ready for this boat ride?
On board the wonderful sailboat Sofia Electra, we break the horizon and dive into the adventure along the Douro River.
The breeze, the sun, the extensive green vineyards along the route.
Enjoy the wonderful landscapes of the Douro River for an unforgettable experience.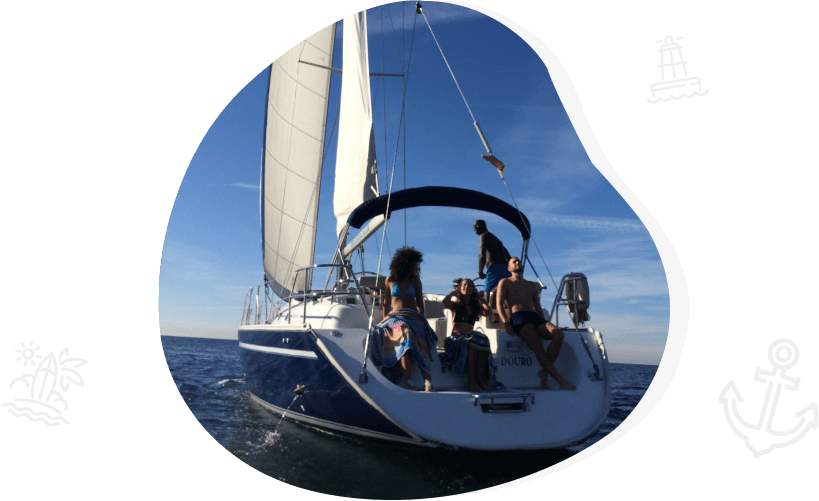 2 hours Douro River boat Tour with wine taste and snacks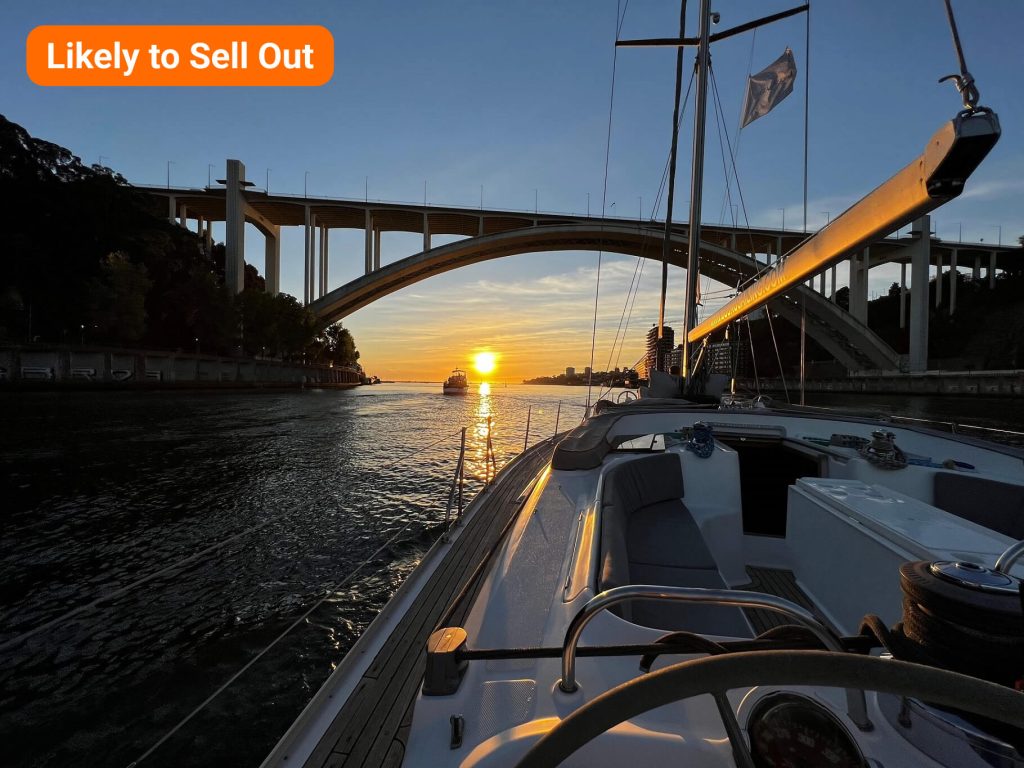 2 Hour Douro River Sunset Boat Tour
Would you like help creating a unique event?
Explore our options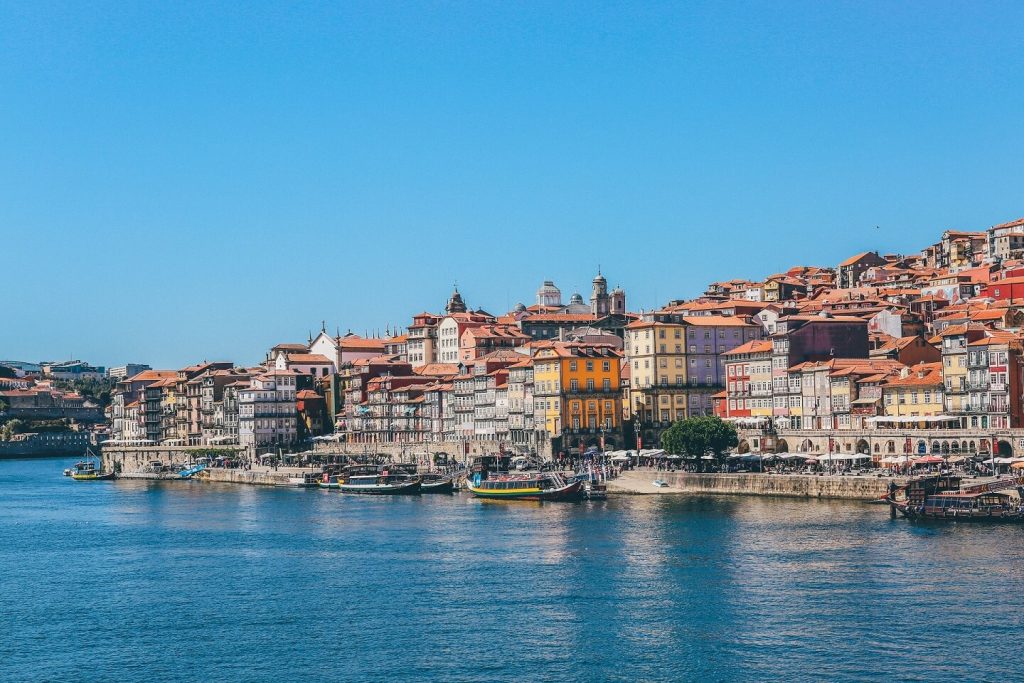 Aproveite um passeio corporativo
A melhor maneira de fazer uma despedida de solteiro é a bordo
Reforce a sua marca com o nosso barco
Gravar videoclips a bordo dá o toque essencial à musica
Não sebe onde comemorar o aniversário? Que tal a bordo no Douro.
Espumante incluído, sistema de som e WIFI
Would you like something more personalized or a private tour? Contact us
Have an idea for a custom tour?
We help you plan everything!
Do you still have doubts about the natural beauty of the Douro? See for yourself.
Send us a message, we'll be happy to help.
So that there are no doubts.
Experiência obrigatória na cidade. Excelentes anfitriões com imenso cuidado no atendimento. Uma fantástica oportunidade de apreciar as belíssimas paisagens.
Otimo passeio de barco no Rio douro. Fomos com a família, passamos por várias pontes e havia descrição em português e inglês
Very nice experience. Top sailing boat. Very nice and professional crew. Great experience. Hight recomendable.
A must do. Amazing experience in being able to see the views of duro river whilst enjoying the company of everyone on the boat. Wine was also appreciated great amounts. The best hosts ever!
We were 6 friends and had an amazing afternoon on the boat. They are so friendly and helpful. Boat is just great. We could put music, danse, sing, had fun and brought some food and drinks. So much fun!!! We can only recommand!
Very relaxing afternoon on the sailboat with beautiful views. Were welcomed with a glass of porto and later a delicious espresso. Pedro and his wife are super easy going and funny. Beautiful tour and so relaxing!
Great, comfortable boat, good service from Pedro and Antonio, and we got lucky and landed a calm, sunny day, so this was a great experience. Leaving from the Douro Marina also allowed us to walk to the oceanfront after the boat tour.
A very relaxing cruise touring the entire area of Porto. A much better experience than going on one of the many crowded tour boats. The hosts were very nice and the Port Wine offered was excellent.
It was a beautiful and relaxing ride. We got to enjoy the sea while drinking some delicious wine. This is a nice way to end a long day and enjoy the view.
Accueil chaleureux, personnel charmant et adorable. Avec mon compagnon nous avons fêter nos fiançailles à bord, ils ont été très attentionné et la surprise a été réussi
This boat tour was INCREDIBLE. The sunset tour is definitely worth it. The hosts were nice enough to wait for us since we were late because of traffic. I would recommend this to everyone who visiting Porto!
Descubra todas as novidades que temos para si